Luggage storage
A. Unspoiled Athens Storage
B. Athens Lockers
Athens Lockers
Store your Luggage just at Monastiraki Square, next to the Metro station – the only Metro station that connects the airport and the port of Piraeus.

Parking service
A. Ask us where to Park your car
B. Parking station nearby

Unspoiled Athens Space lot: We can provide you a safe parking area in our building, based on our availability.
Parking station nearby
With ParkAround you can park quick, easy & affordable! Pick an area, check the cost & book your spot online!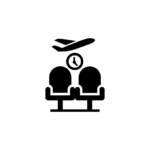 Airport Lounge
Plan ahead and maximise your leisure time at the airport using our popular Priority Pass airport guides.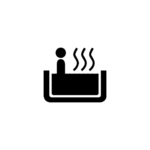 Unspoiled Athens-Rooftop Eco-Friendly Spa/hot tub/Jacuzzi
The Eco-friendly saltwater spa sanitizer naturally eliminates bacteria and cleanses the water for a sparkling, clear spa experience!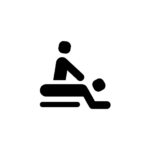 Book your private Massage
How about a relaxing massage after a tiring day strolling around the city?
Seek for the unique experience of a revitalizing massage just footsteps from your space!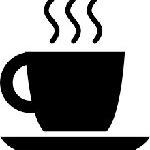 Continental Breakfast
Instant Coffee, filter coffee, espresso, decoffee , England  tea, mountain tea, camomile, marmalade, butter, honey, milk, sugar white/ Braun, saccharin,  juice, still water, mini toasts.
Cost 2euro/ person/day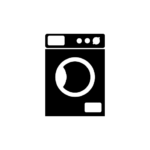 Ask us how to book your special service per laundry wash: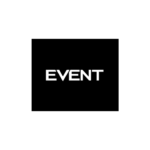 Unspoiled Athens Daily Special Event
Service fee 15persons max
Ask us how to book your SPECIAL EVENT
Unspoiled Athens apartments + Terrace ,
due to its unique design concept open space and amazing terrace, is suitable not only for accommodation but also for multiple small unique special events which will leave all your guests impressed.
It is suitable to be used for a product presentation event, theater or dance rehearsals, photo shootings, group meetings, book presentations, music and gallery events as well as other special functions, small birthday parties and celebrations!